The 10th MOWHA Annual Conference will be held:
Details coming soon!
Our annual conference is an excellent opportunity to network with affordable housing leaders from across Missouri and to hear from national industry experts.
mowha's annual conference photos:
MOWHA's 9th Annual Conference was a tremendous success. We welcomed several hundred attendees, including Missouri legislators, statewide officials, and MHDC staff. A huge Thank You to our sponsors, attendees, and panelists for ensuring an entertaining and informative time for all.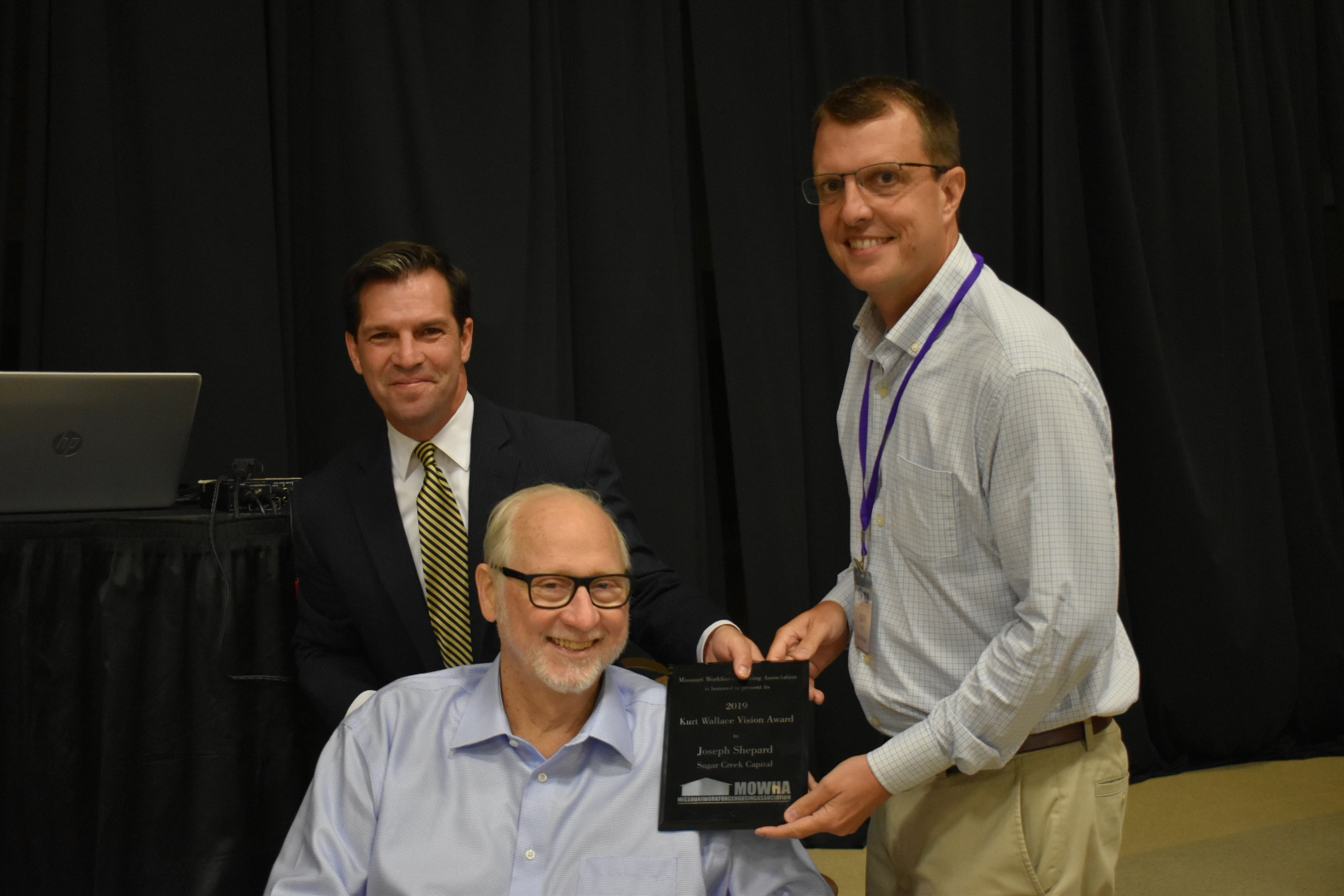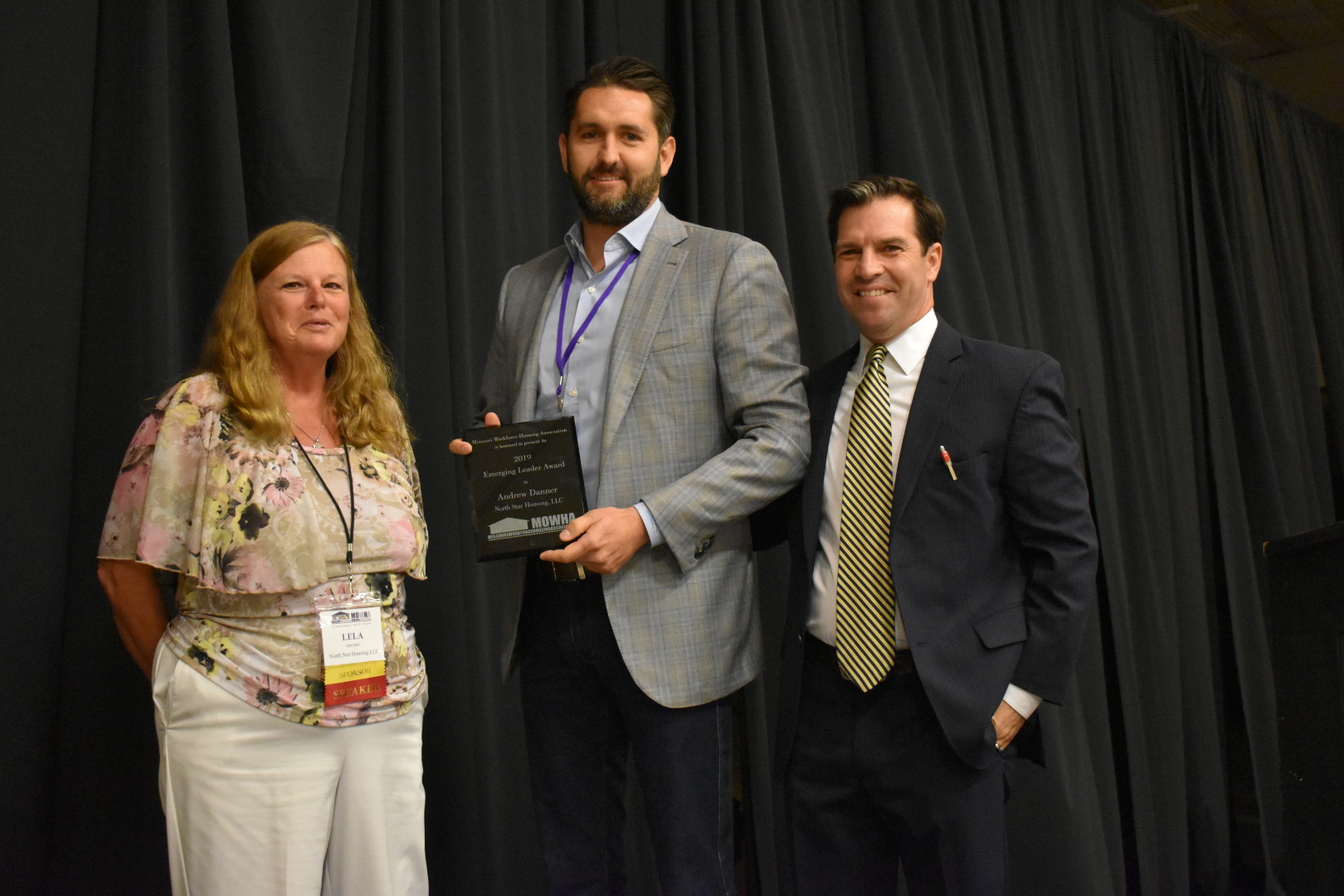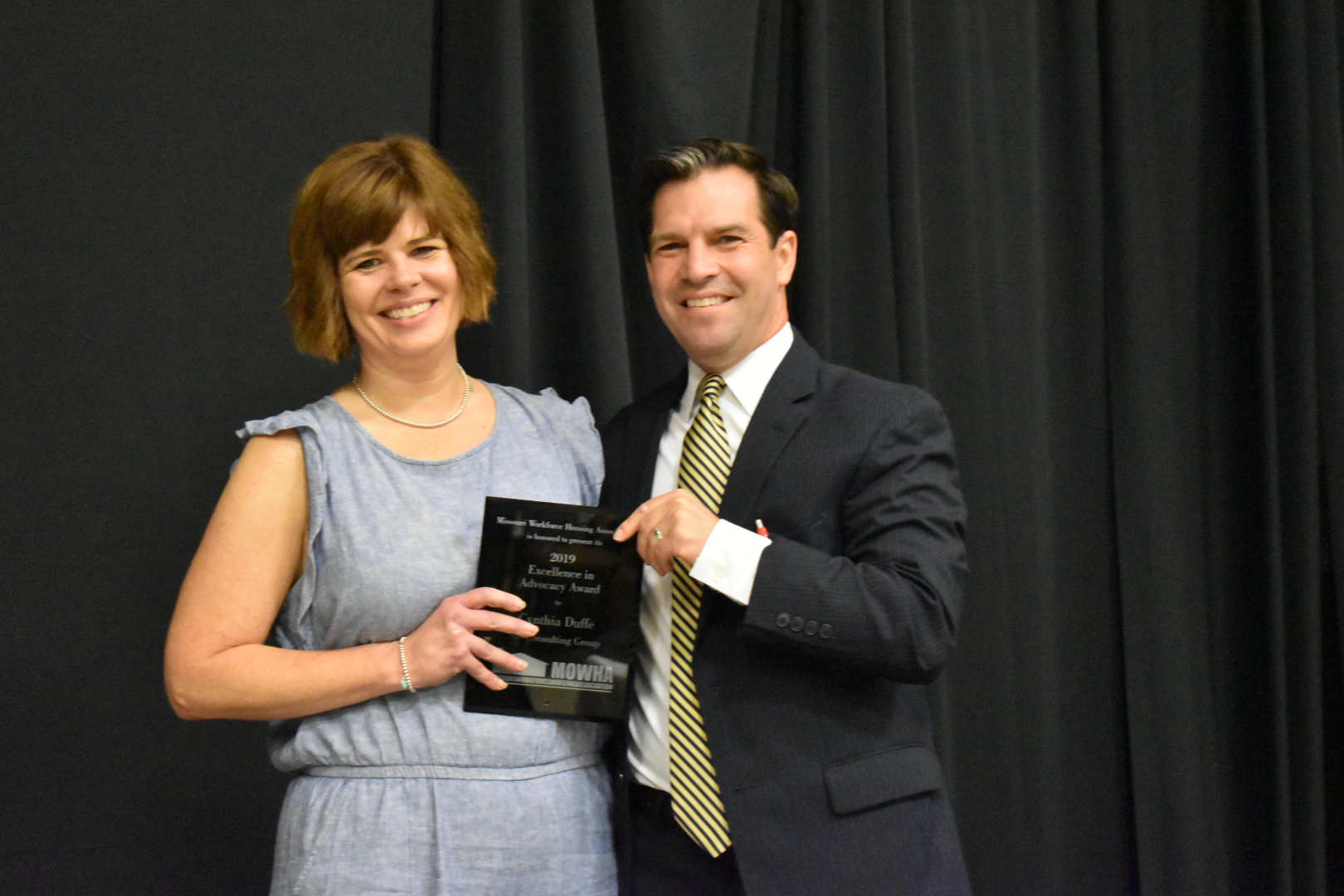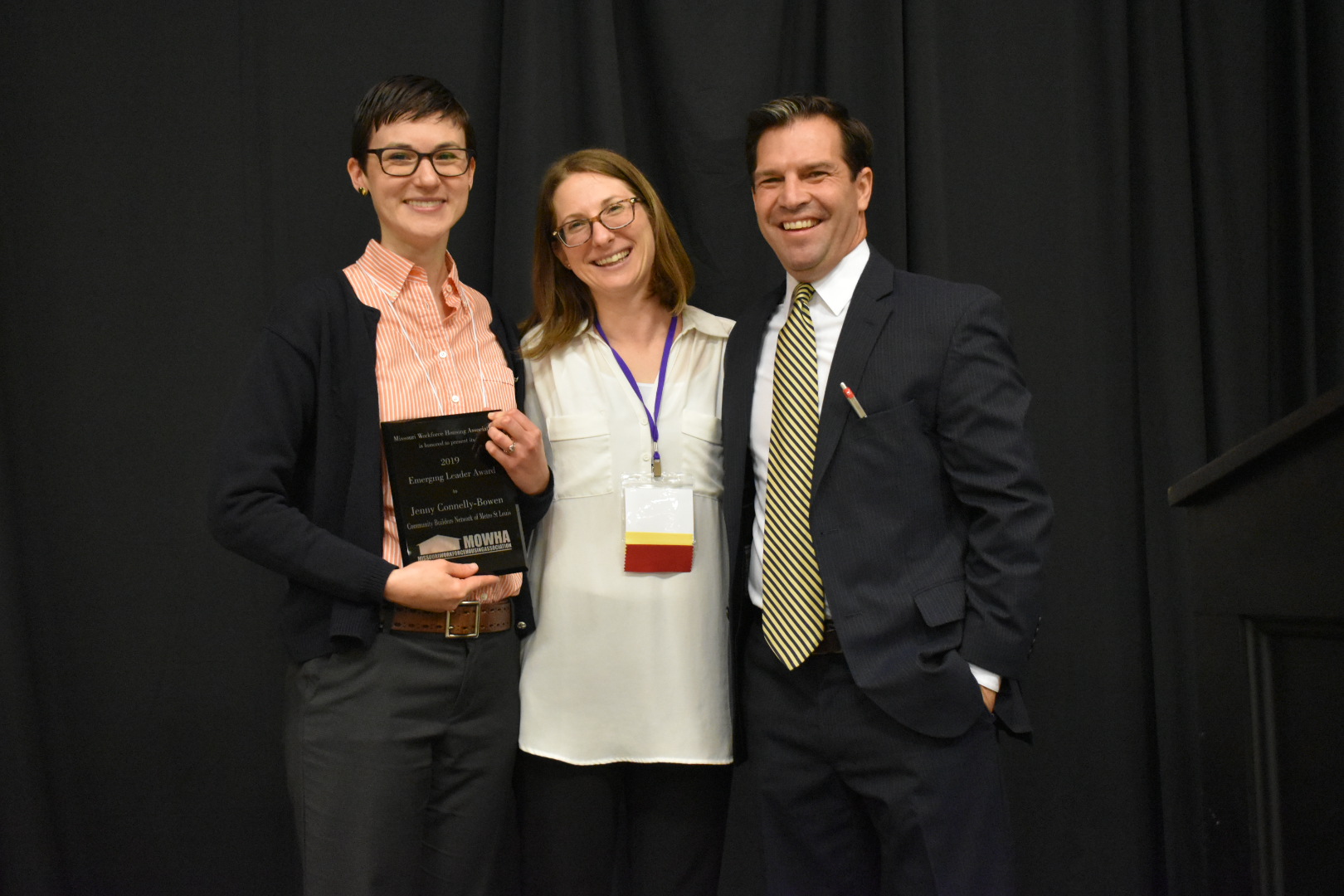 What an amazing turn out of professionals from all facets of the affordable housing industry! Thank you to all of our sponsors for making MOWHA's 2018 conference one for the books.
Photos from MOWHA's 2017 Conference!